Boat Repair Shop in San Mateo, CA
American Star Marine in San Mateo, CA, is the area's best source for affordable quality full-service marine maintenance and repairs. We are a family-owned boat repair service with more than 30 years of business experience, including more than 25 years in our current location.
We have serviced or repaired virtually all major brands, marine vessels, and marine equipment. If you have a mechanical problem with your boat, our highly experienced boat mechanic can diagnose and repair it whenever possible.
American Star Marine services many of the most popular two-stroke and four-stroke boat motors, including those by: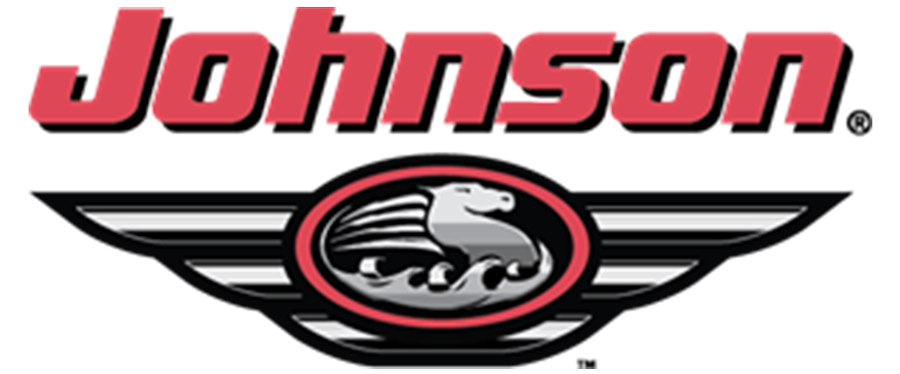 Timely Maintenance Services
When you bring your vessel in for maintenance, our highly skilled and experienced boat mechanic has the diagnostic equipment and specialty tools needed to do the job right. Our marine services facility is fully equipped with the parts needed to maintain and repair just about any kind of marine vessel.
We can replace fluids, install new filters, and tune up the engine to make it run its best. We also can troubleshoot any mechanical or related problems, like a boat that does not want to steer correctly. We also can perform the best fabrication, machining, or welding services needed to make your vessel float and run as well as possible.
Whatever your boating needs require, we can provide it at American Star Marine. We can prepare your boat and motor for storage or get it ready for a full season of fun on the water.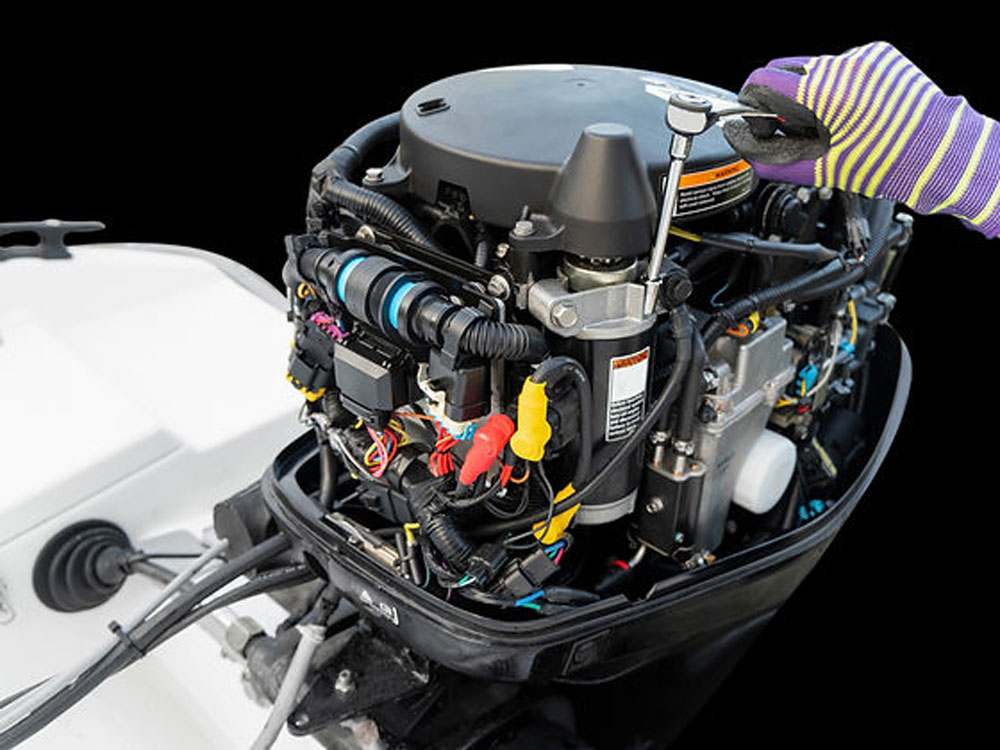 Professional Boat Mechanics
Our well-equipped boat repair shop has all the tools and equipment that our highly experienced boat mechanic needs to perform the best marine services and repairs in the area. Whether you have an inboard or an outboard motor, we can maintain it and repair it as necessary to help ensure that it starts every time during the boating season.
We also work on personal watercraft, houseboats, pontoon boats, and just about anything that floats or runs on the water. We can handle Jon boats and cabin cruisers alike and just about anything in between.
We also work on trailers to keep them in good shape, their wheels rolling, and the lights working so that you can safely tow your boat and put it in the water. We can make mechanical repairs, fix damaged hulls, and install marine upgrades that make your vessel more comfortable, more powerful, and more supportive of your aquatic activities.
Call Our Friendly and Professional Staff to Learn More
No matter what issues you might have with your marine vessel, the friendly professionals at American Star Marine in San Mateo can help. You can call (650) 375-8333 to speak with us and learn more about our many great marine services.
We are open from 9 a.m. to 6 p.m. Monday through Thursday and closed Fridays through Sundays and on major holidays. American Star Marine accepts payment via major credit cards, debit cards, and cash.
Service Areas:
Lake County, CA | Napa County, CA | San Mateo County, CA | Marin County, CA | San Francisco County, CA | Contra Costa County, CA | Sanoma County, CA